Welcome to Presidential Limo: Your Premier Car Service in Miami, Fort Lauderdale, and Palm Beach, Florida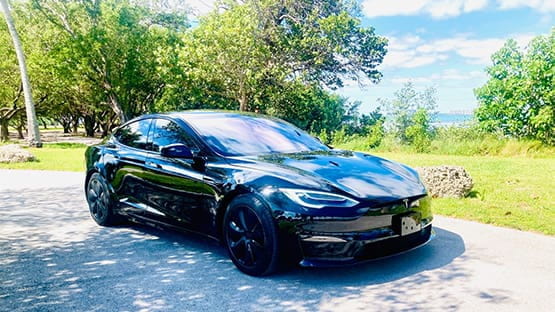 If you need a reliable and luxurious car service in Florida, look no further than Presidential Limo. With our exceptional services, extensive fleet of luxury vehicles, and commitment to eco-friendly transportation, we are the go-to choice for Florida's travel needs. Whether you need airport transfers, cruise ship terminal transportation, or just a stylish ride around town, we've got you covered!
Florida car service
At Presidential Limo, we specialize in providing top-notch car services throughout the beautiful state of Florida. Our professional chauffeurs are experienced and knowledgeable, giving you a safe and comfortable experience from start to finish. Whether you're a local resident or a visitor to the area, our services cater to your specific requests.
Airport car service
Going on a trip is exciting, but getting to the airport on time? Not so much! Let us make your travel experience easier with our exceptional airport car service. Our chauffeurs will track your flight to ensure timely pick-up and drop-off. From Miami International Airport to Fort Lauderdale-Hollywood International Airport and Palm Beach International Airport, our reliable service guarantees a smooth transition to your destination.
Cruise ship terminal car service
If you're embarking on a cruise, our dedicated car service to cruise ship terminals will help you start your journey right. Our drivers will transport you and your luggage to the port efficiently and comfortably, allowing you to relax and enjoy the anticipation of your upcoming adventure.
Luxury car fleet
Indulge in the ultimate luxury experience with our impressive fleet of high-end vehicles. From sleek sedans to spacious SUVs, our cars are meticulously maintained to provide a first-class travel experience. Choose from renowned brands such as Tesla, Mercedes-Benz, BMW, and Cadillac, and enjoy the sophistication that comes with traveling in style.
Eco-friendly
At Presidential Limo, we are committed to sustainable and eco-friendly transportation practices. Our fleet includes a selection of hybrid and electric vehicles, minimizing our carbon footprint while ensuring a luxurious and comfortable ride. Experience guilt-free luxury and contribute to a greener future with our eco-friendly car service.
Locations
Presidential Limo operates in three popular cities: Miami, Fort Lauderdale, and Palm Beach. Whether you're exploring the streets of Miami, relaxing on the beaches of Fort Lauderdale, or taking in the luxury of Palm Beach, our car service is ready to cater to your transportation needs. Our extensive coverage ensures you can rely on us wherever your Florida journey takes you.
Premier Florida car service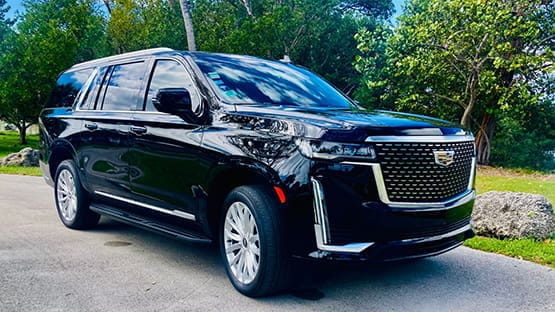 Presidential Limo Florida is your premier car service in Miami, Fort Lauderdale, and Palm Beach. We are committed to exceptional service, offer a luxurious fleet of vehicles, and focus on eco-friendly transportation. In other words, we strive to exceed your expectations. 
No matter your travel needs, there's a good chance we can help. Our professional drivers are ready to provide a seamless and enjoyable travel experience. 
Reserve a ride today with Presidential and indulge in the epitome of luxury and convenience.